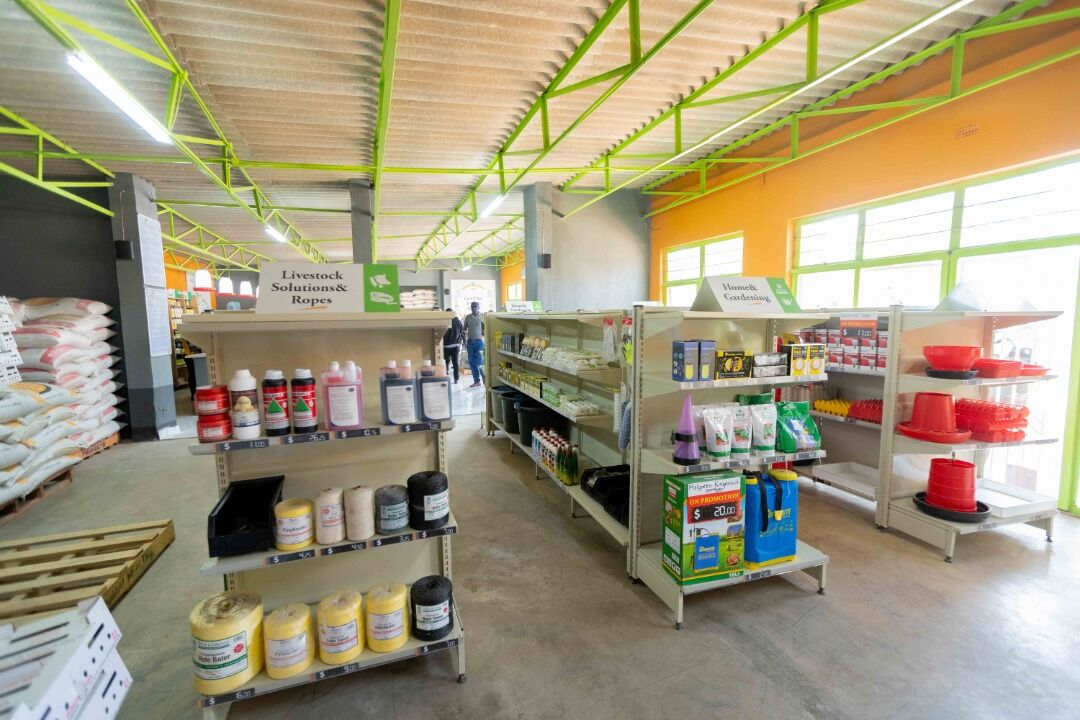 The Profeeds and Profarmer team was on yet another conquest to expand its footprint across Zimbabwe last week on the 24th of August 2021. Store number 45 has been successfully rebranded: Mt Darwin Profarmer hub!
In spite of the heat, close to 1000 customers thronged the brand new Profarmer branch for the much coveted Broiler Chick Combos and many other products on promotion. The queues were winding but the retail team was geared to provide a seamless service. This Mt Darwin store opening went by smoothly, with all customers served and happy well before close of business day. The blood, sweat and tears certainly paid off!
The store opening was also well supported by our suppliers, who made the opening that much more exciting! Special mention, and gratitude, goes to Casstech, The Shumba Group, Seedco-Primeseeds, Corbert and Company, and Agricura (who also partnered with us in donating to our CSR cause) who were interacting with the customers, providing farming advice and giveaways for promotional purchases.